One foam is not the other. For us, only high quality counts.
Our responsibility is high. As your partner in healthcare, we want to continue to enrich your daily life by offering more comfort. Take care in the prevention of pressure ulcer.
As always, our demands are enormous. What we need are foams with an open cell structure, high resilience, that are durable and, note, washable. Swiss foams meet all our requirements. Manufactured in the mountains, at lower air pressure, our SensiDense offers even higher resilience and pressure reduction. Tensile strength is also phenomenal.
Modern sleeping and old-fashioned awakening is important. Both in elderly care, where people often lie in bed for a long time, and in healthcare. The difference lies in the application and the wishes. The Presstige® Mattresses consist of the best foam types with the highest-quality, fire-retardant properties that guarantee optimum support and a correct lying position for a long time.
Discover our
mattress line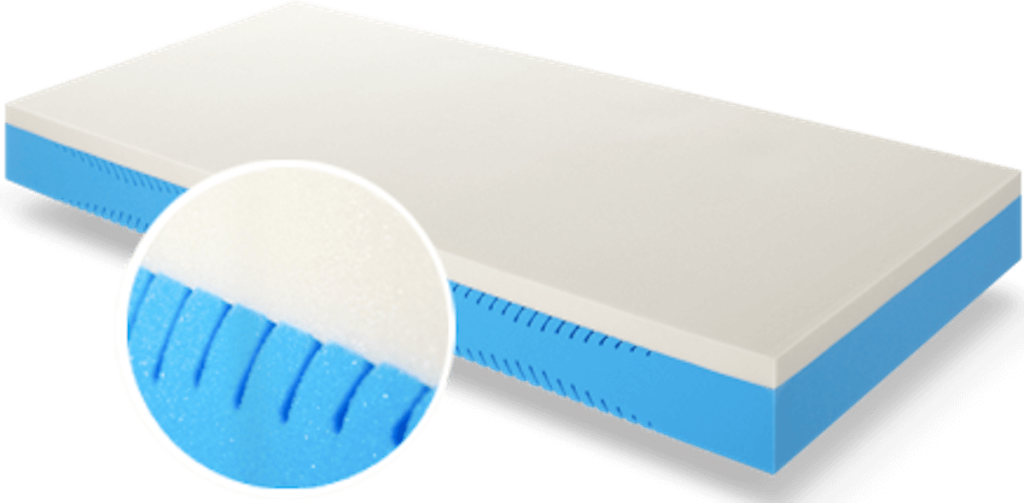 Good
moisture and air regulation
The foams used in the Presstige® Mattresses have good moisture and air regulation, which means they can be used in healthcare during continuous and long-term use. Due to the open cell structure and the absence of oily substances, heat and moisture are better conducted and heating is avoided.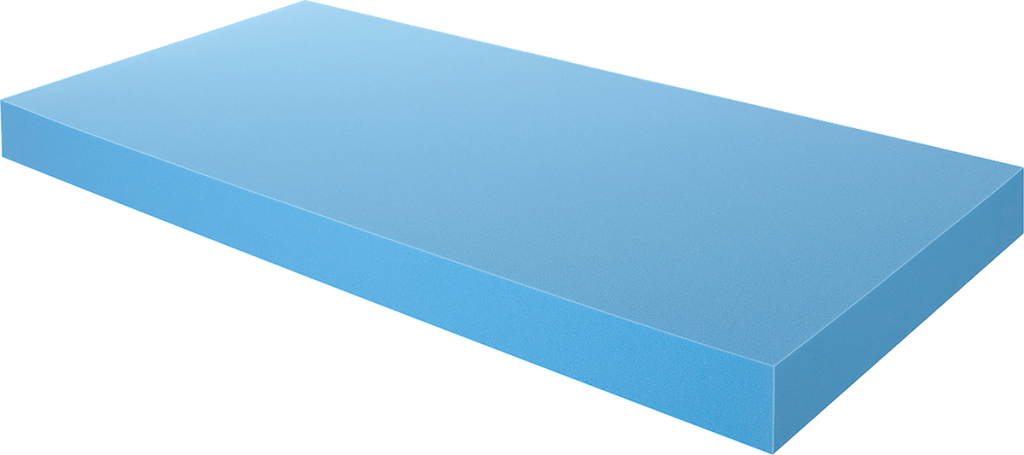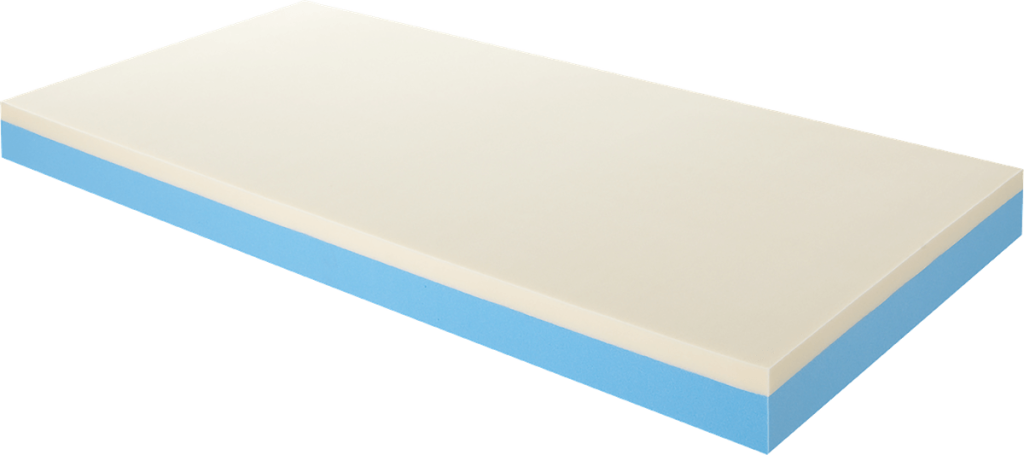 Our AD memory foam mattresses
Our SpecialsSoft Mattresses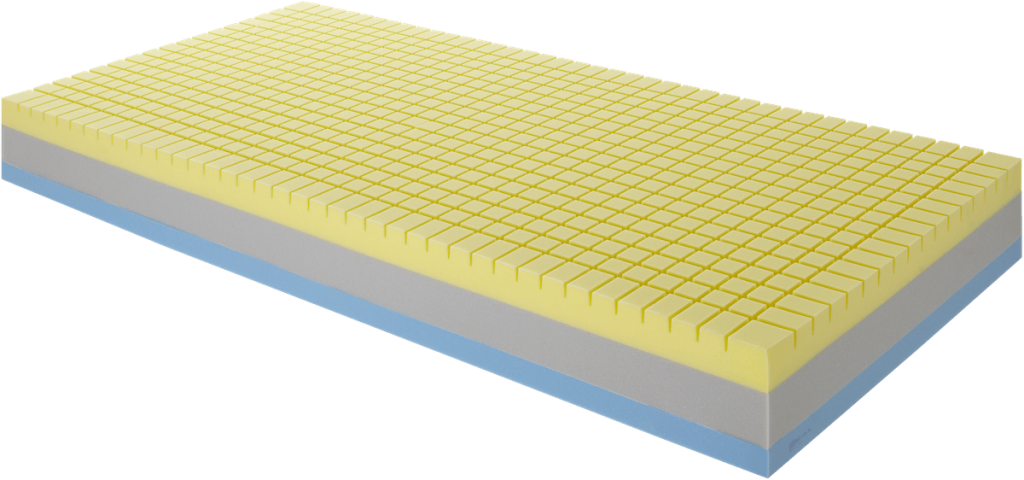 Our Specials Firm Mattresses
Our Circular Soof Mattresses
Questions?
We are happy to help
We can be reached on weekdays from 08:00 to 17:00 on telephone number: +31 (0)481 45 13 44. No urgency? If so, you can also use the enquiry form on the contact page.